Korkki Nordic Ski Center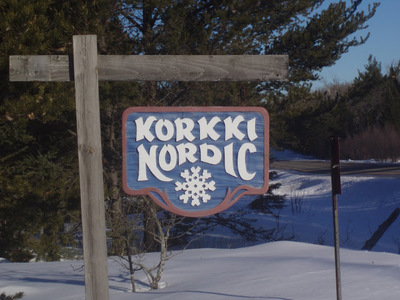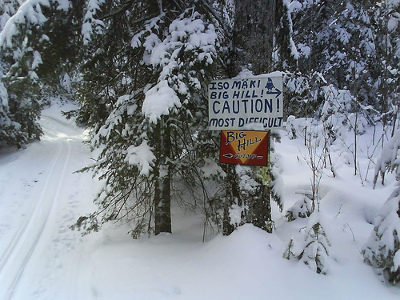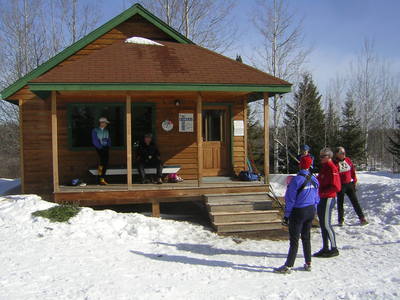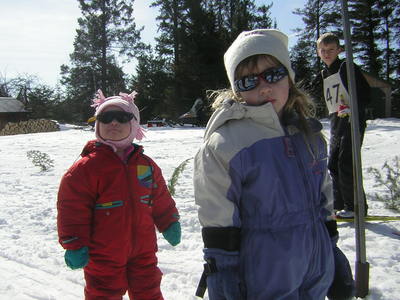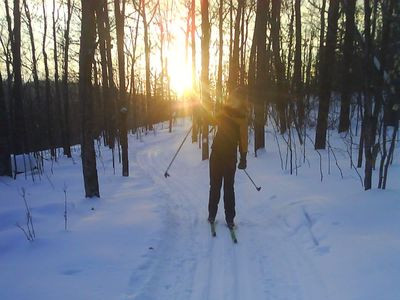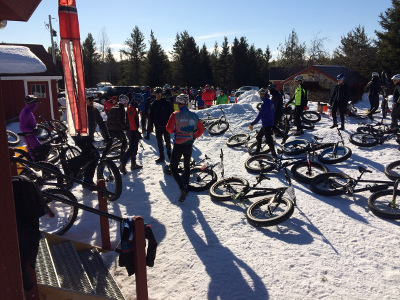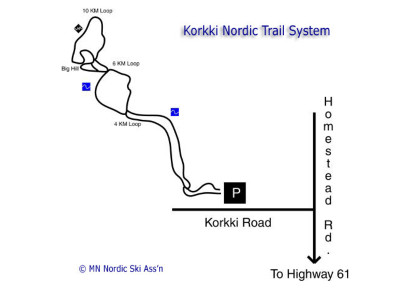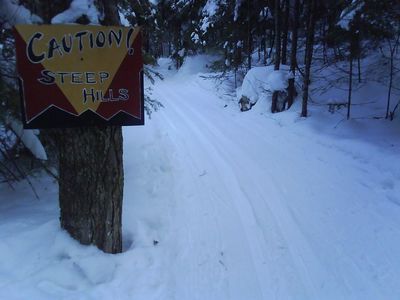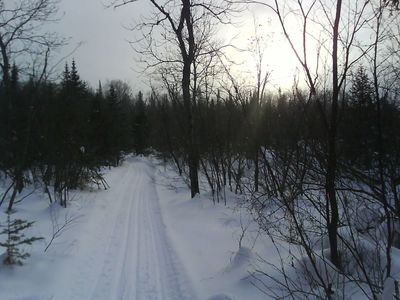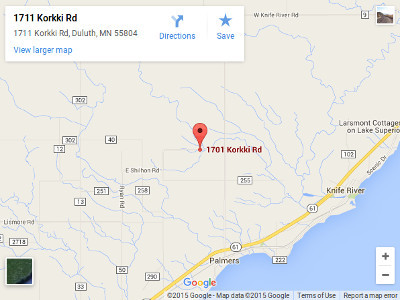 Located just three miles off Highway 61 between Duluth and Two Harbors, Korkki Nordic is a classic ski center in beautiful Clover Valley, Minnesota. With 11k of the most beautiful and challenging single-track ski trails in the area, Korkki Nordic has been a legendary and much-loved part of the Duluth-area cross-country ski scene for over fifty years. Korkki has also hosted annual races since 1960, including the Eric Judeen 10k Classic, the Bangin' in the Brush trail race and the newest member of the family, the Balsam Basher 10k Fat Tire Bike Race.
Korkki Nordic is a volunteer-run Minnesota non-profit corporation operated as a membership-based club. If you have any questions about Korkki Nordic please contact us.
Got some great photos from Korkki that you'd like to see on the website? Contact us!

© 2015 Korkki Nordic Ski Center